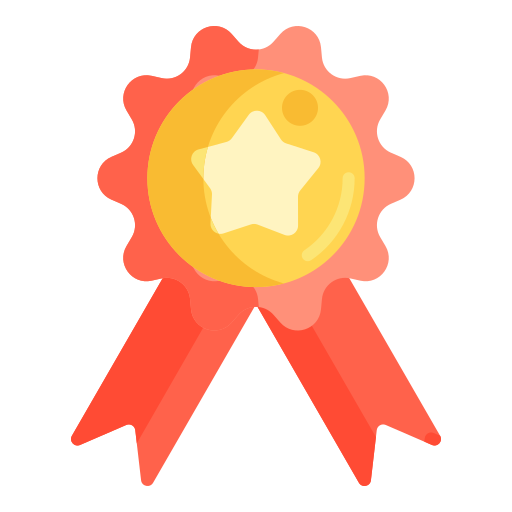 This is a PREMIUM DESIGN
This is an exclusive premium design for members of our Embroidery Club.
To download it you must join the Club through any of our subscription plans. Take advantage now that we are on sale and the minimum membership has a value of only $24 per 30 days! Learn more about our Embroidery Club, its benefits, subscription plans and the designs it includes.
Don't you want to pay for premium designs? You can still access hundreds of free designs ready to download and of excellent quality! We help you to grow with your embroidery works so that in the future you can access our Embroidery Club and download more elaborate designs that will make your work as an embroidery professional stand out.
Embroidery club