Cut Away machine embroidery 

Stabilizer
A stabilizer is an essential for machine embroidery. It is used to support the fabric during the stitching process to keep puckering or stretching from occurring.
The choice of stabilizer can make or break an embroidery project. Using a stabilizer that is insufficient for the fabric or the stitch count of the design can make even the best digitized design look bad.
Stabilizers are classified by the method used to remove the excess from the back of the project after the design has been stitched.
Types of Stabilizers:
Tear-Away
Cut-Away
Wash-Away
Within each group are several weights of stabilizer.
Choose the weight that most closely corresponds to the weight of the fabric to be embroidered.
Choose the weight according to the stitch count of the design – the greater the stitch count, the heavier the stabilizer should be.
Adhering any one of these stabilizers to the fabric with a temporary adhesive spray before hooping is recommended to keep the layers from shifting during the embroidery process and to make the item easier to hoop.
CHOOSE YOUR BEST OPTION!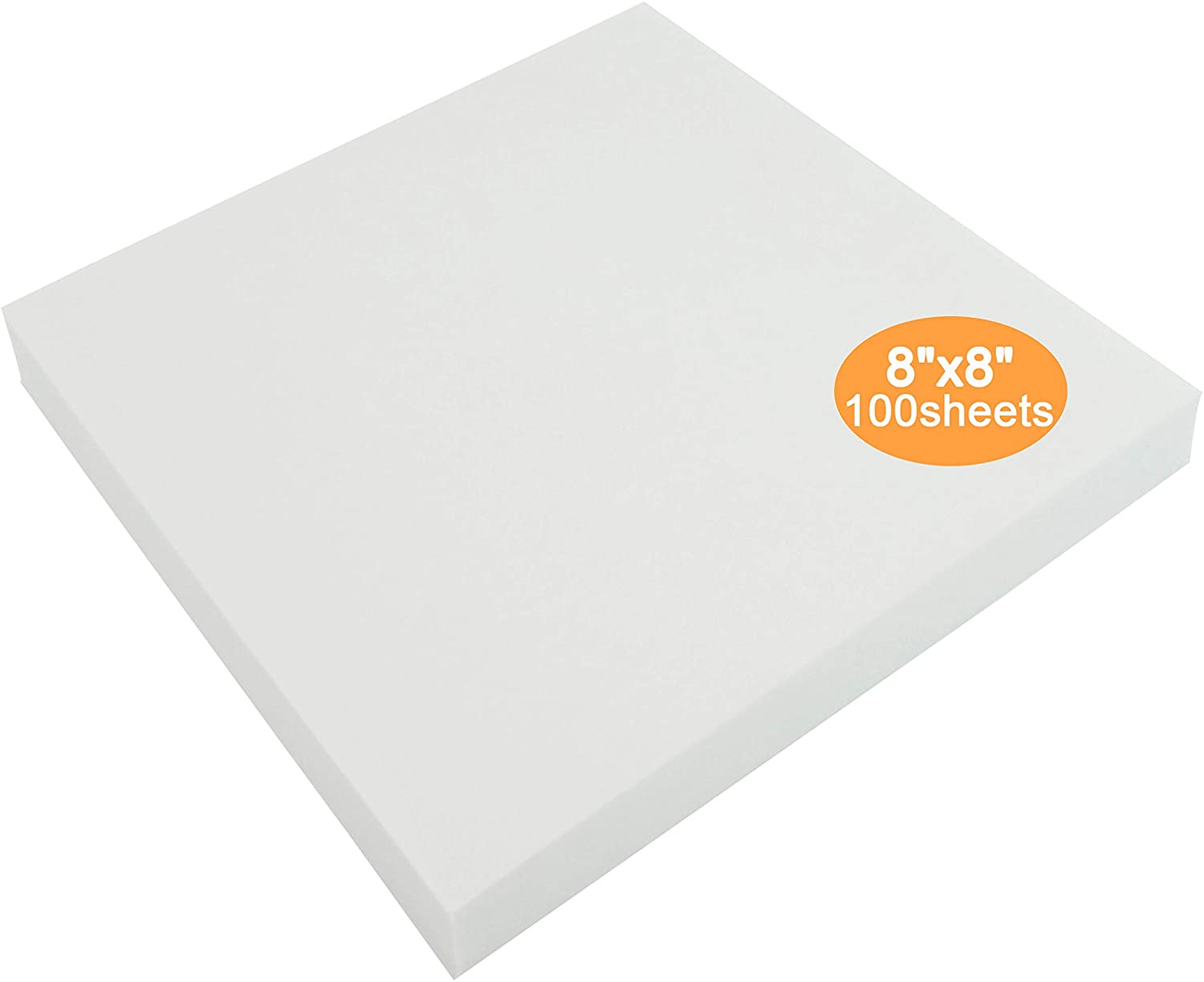 New brothread 
Cut away e
mbroidery stabilizer W 2.5
Sizes: 8″ x 8″, 10″x12″, 10″x50yd roll, 12″x50yd roll, 20″x25yd roll.

100 Precut Sheets or roll.

Medium Weight 2.5 oz

Fits 4×4 and 6×6 Hoops
View price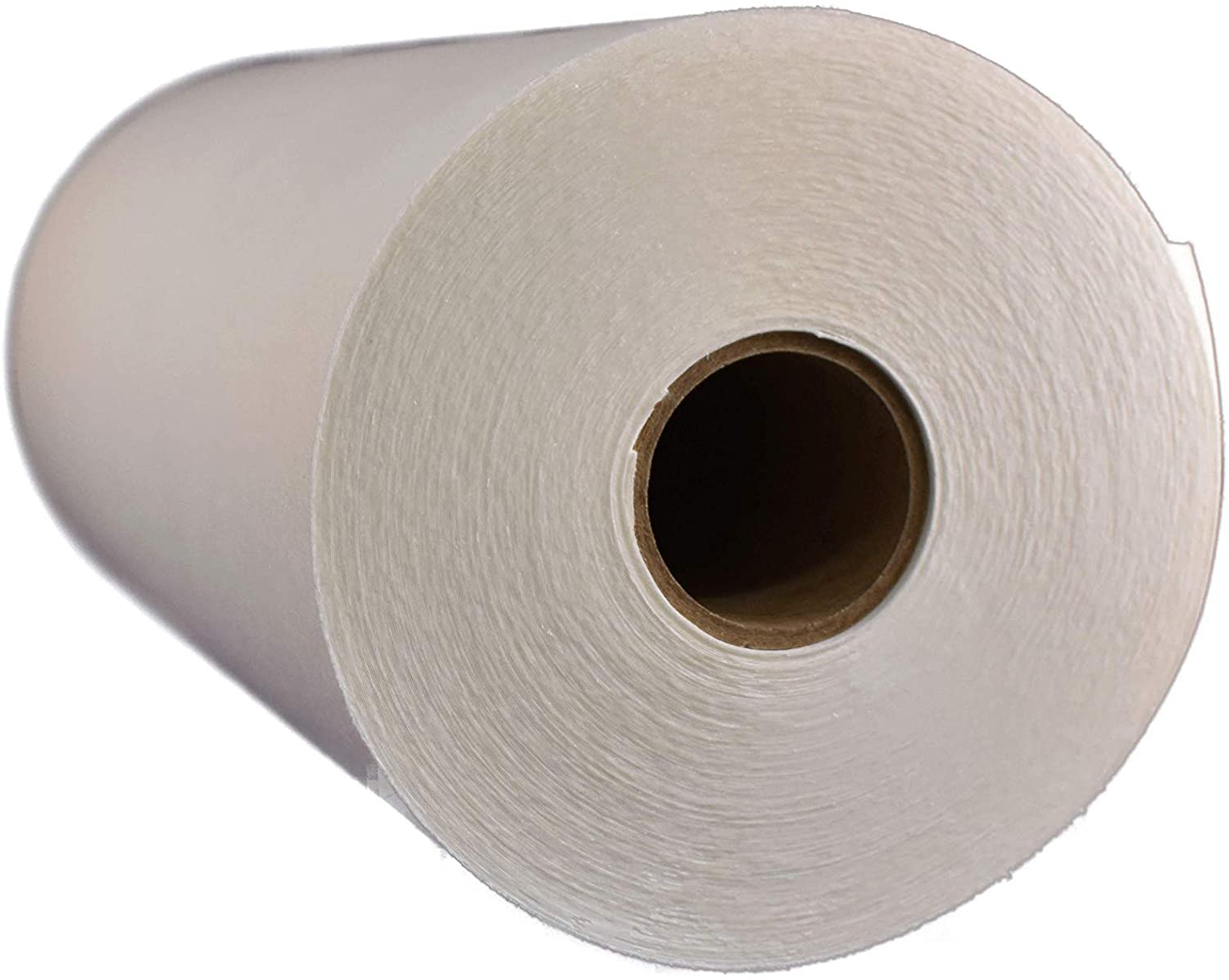 Cut away e
mbroidery stabilizer W 2.5 Roll by H.B.I
Sizes: 12″ x 50Yd

Medium Weight 2.5 oz

Adds great stability
Used by national and global apparel brands
View price